We Are Here For You
At Cumberland Dental Centre, located in the heart of Cumberland Village, we provide you with a high level of care using the latest technologies in a professional environment. Our team's goal is for you to leave your appointment feeling completely satisfied your needs have been met.
Image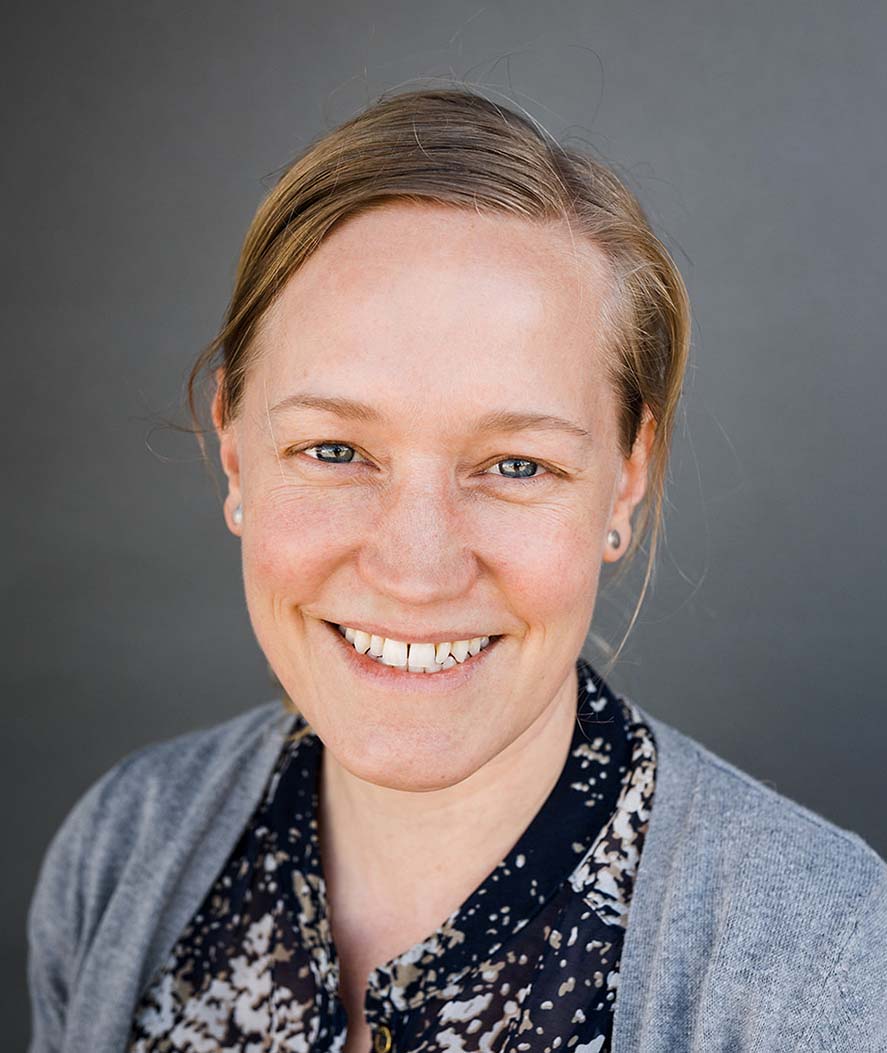 Dr. Jana Lamb D.D.S.
Dr. Lamb is originally from Hamburg, Germany and came to British Columbia in 1995 as an exchange student. While in BC she fell in love with Vancouver Island and met her future husband. At the inspiration of her host family she decided to become a dentist.
After returning to Germany, where she finished school and studied dentistry at the University of Hamburg, Dr. Lamb returned to Canada where she completed her dental education at the University of British Columbia. She graduated from UBC in 2011 with her Doctorate of Medical Dentistry. She loves dentistry and believes that all patients deserve compassionate dental care.
Outside the office Dr. Lamb enjoys spending time with her family and pets. She is an avid dressage rider and loves the outdoors.
Image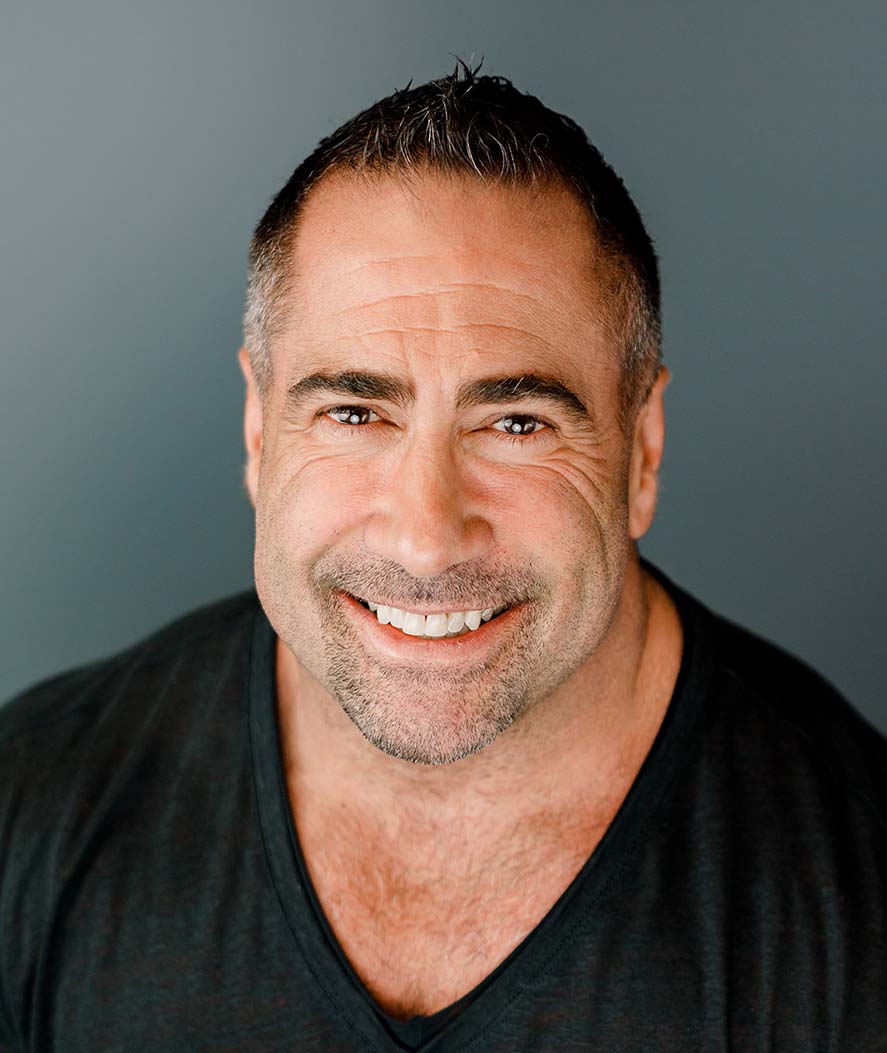 Dr. Kevin LathangueD.D.S.
Dr. Kevin Lathangue graduated from the University of British Columbia in 2004 with a Doctorate of Medical Dentistry (DMD). He has since developed several innovative strategies with specialists who currently work with Blue Ocean Dental Group including periodontist Dr. Tassos Irinakis and Mr. Mark O'neill - a certified CEREC Technician and cosmetic expert. Dr. Lathangue has also integrated a denture specialist in order to serve both our denture patients and our implants patients. Jim, our denture specialist, has over 45 years experience as a denturist.
In addition to dentistry, Dr. Lathangue has a keen interest in developing his current business model and, as a result, has opened several other practices on Vancouver Island in order to facilitate his "all specialists under one roof" business model. Needless to say, this model has been very well received by communities that would otherwise go without this caliber of specialists and service
Dr. Lathangue has continued his education by attending the University of Alberta where he acquired his Intravenous Sedation (IV) certification, which he incorporated into his practice model as one of the many specialties. Dr. Lathangue performs several varieties of minor oral surgery, including wisdom tooth removal and implant placement. He is an avid learner and has taken many courses from the renowned Dr. John Kois. In addition, he recently completed a yearlong implant course taught by Dr. Sascha Jovanovic in Santa Monica, CA.
When Dr. Lathangue is not engaged in the pursuit of dentistry, he likes to spend as much time as possible with his three wonderful children Kasey, Travis, and Kaya. Finally, Dr. Lathangue is a dedicated weight trainer who once held a junior world record as well as three Canadian records - he still finds time to weight train and compete in bodybuilding competitions.
Image
Dr. Victoria WillisD.D.S.
Dr. Victoria Willis graduated from the University of Würzburg, Germany in 2006. She completed the Preceptorship Program for Pediatric Dentistry at UCLA and a two year postgraduate training program by the German Association of Pediatric Dentistry. Dr. Willis also had the opportunity to provide volunteer dental services to children in Colombia.
Since her graduation she has practiced in general and pediatric dental practices in Germany. She relocated to Vancouver to live with her husband, where she successfully completed the National Dental Examination Board Equivalency Process at the University of British Columbia in 2017. She enjoys all fields of dentistry, with special focus on anxious patients and children. She strongly believes that prevention and early oral health care is the key to beautiful and healthy smiles.
Dr. Willis is excited to start a new chapter in her life on beautiful Vancouver Island. She enjoys surfing, snowboarding and paddle boarding in her spare time.
Image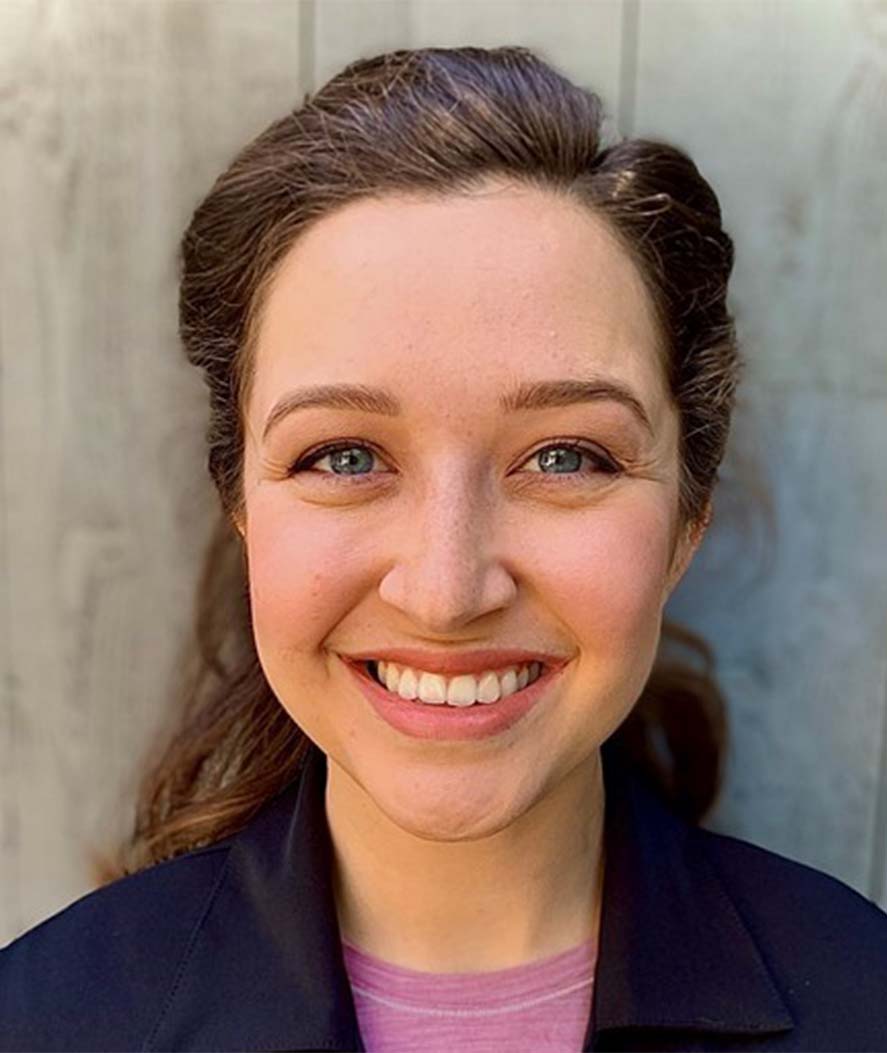 Dr. Genevieve Lalonde D.D.S.
Dr. Genevieve Lalonde is originally from the Comox Valley. After completing her dental education at UBC in 2019, she was thrilled to return to her hometown. She is grateful to have the opportunity to treat the community she loves. After office hours , she loves hiking and kayaking with her husband and their aussie doodle.
The Team at Cumberland Dental Centre
Image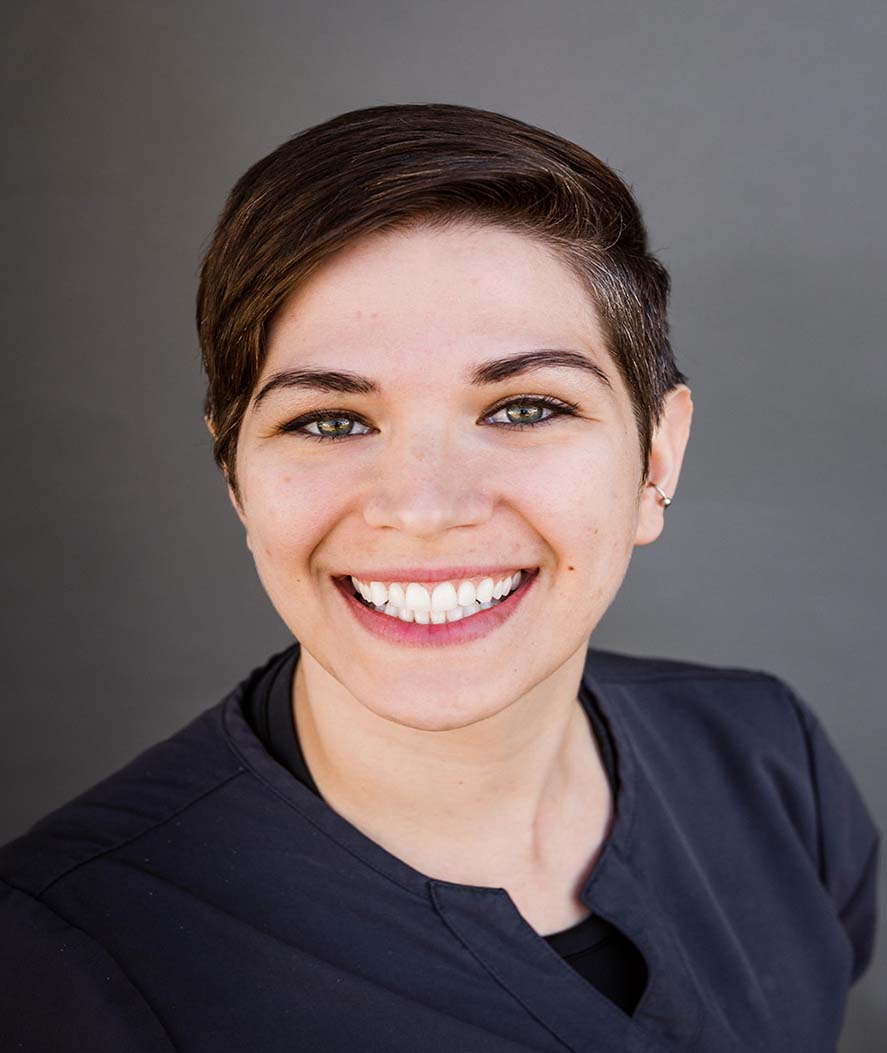 LeanneDental Hygienist
Image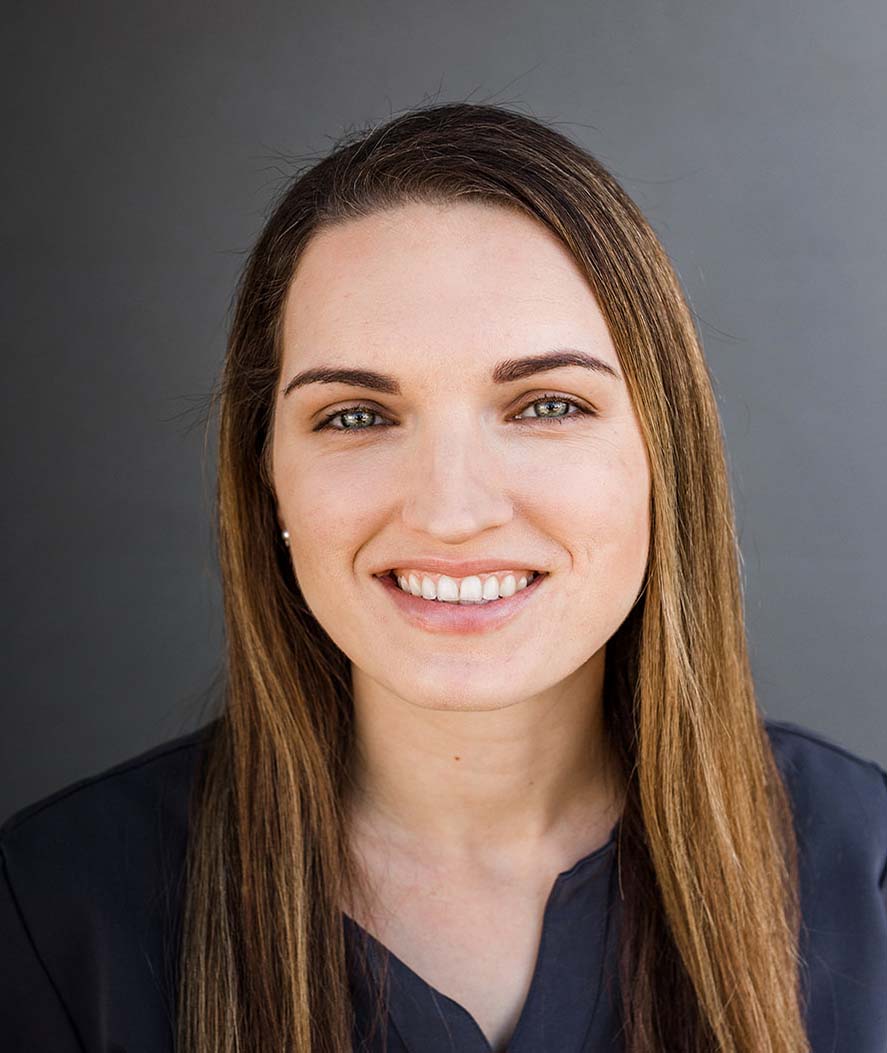 LindsayDental Hygienist
Image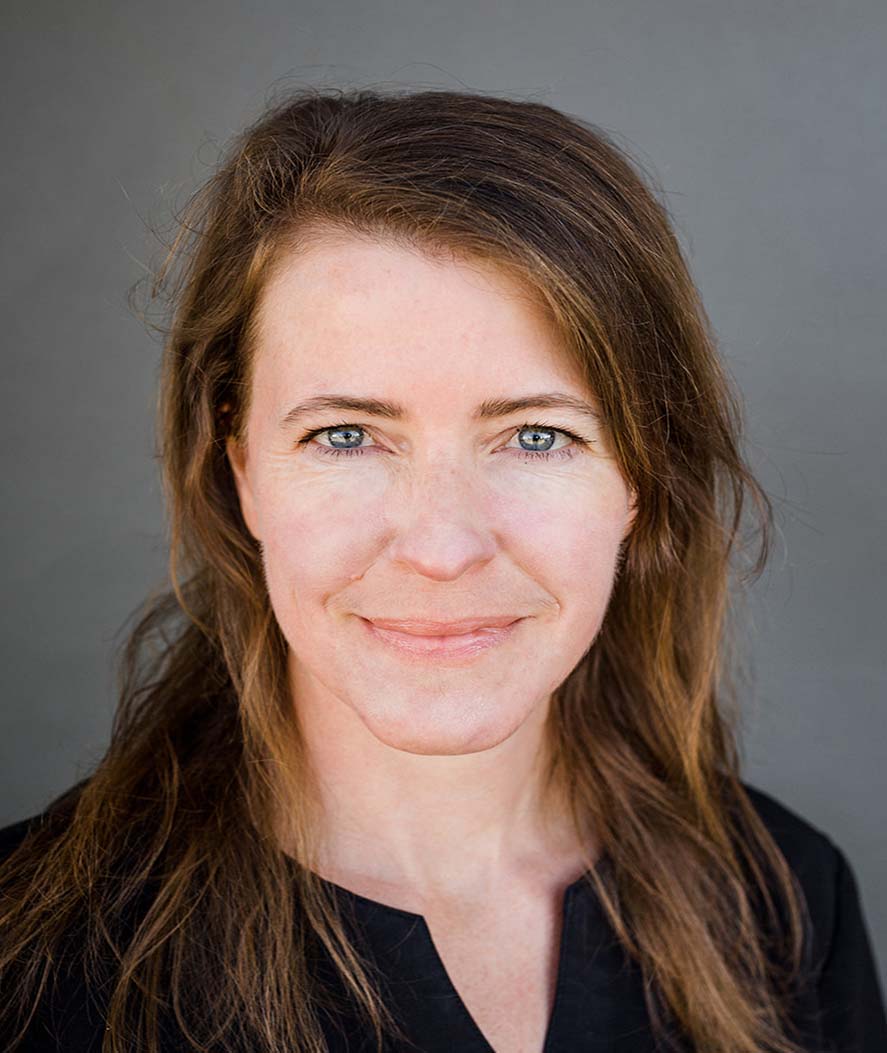 SueDental Hygienist
Image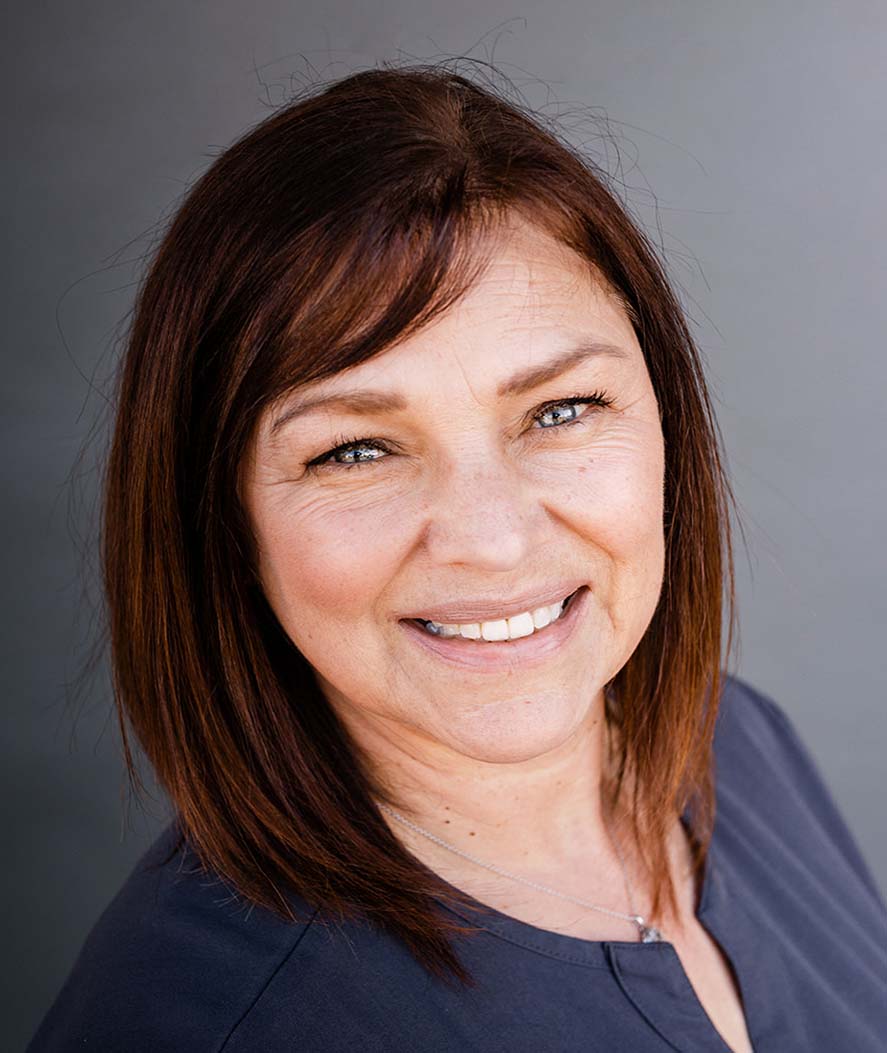 SusanCertified Dental Assistant
Image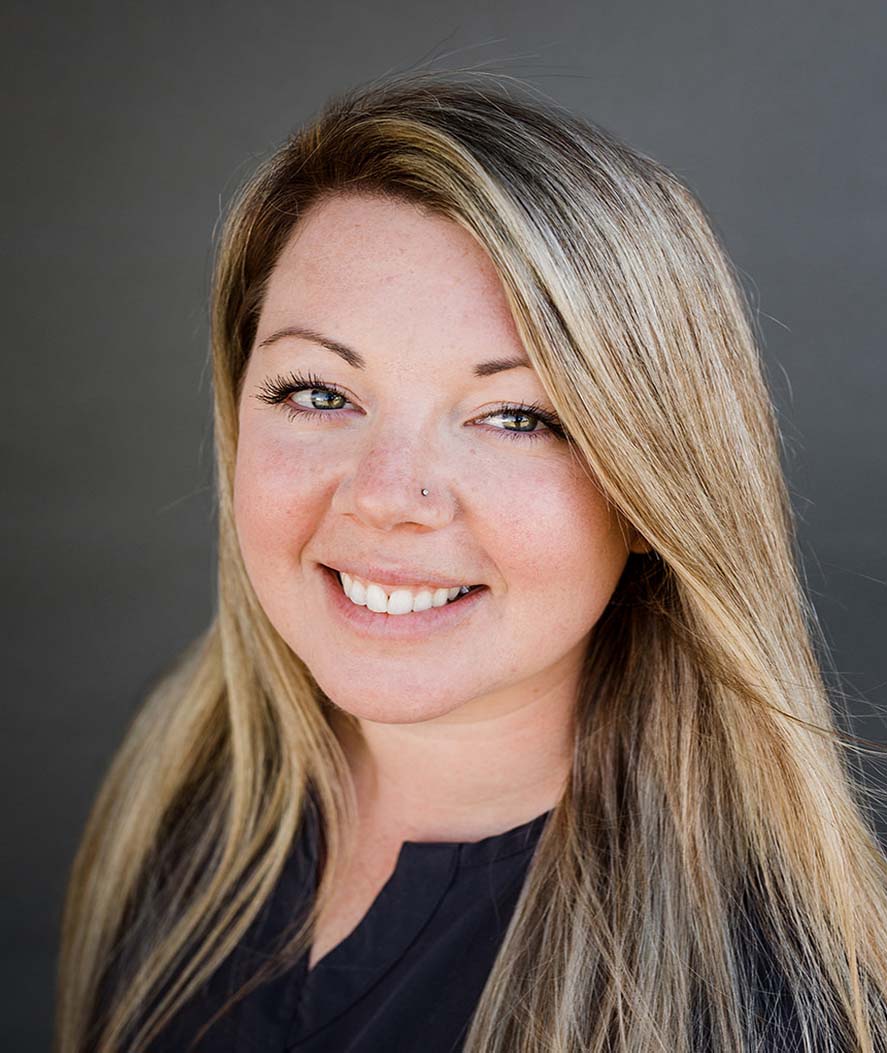 CaitlinCertified Dental Assistant
Image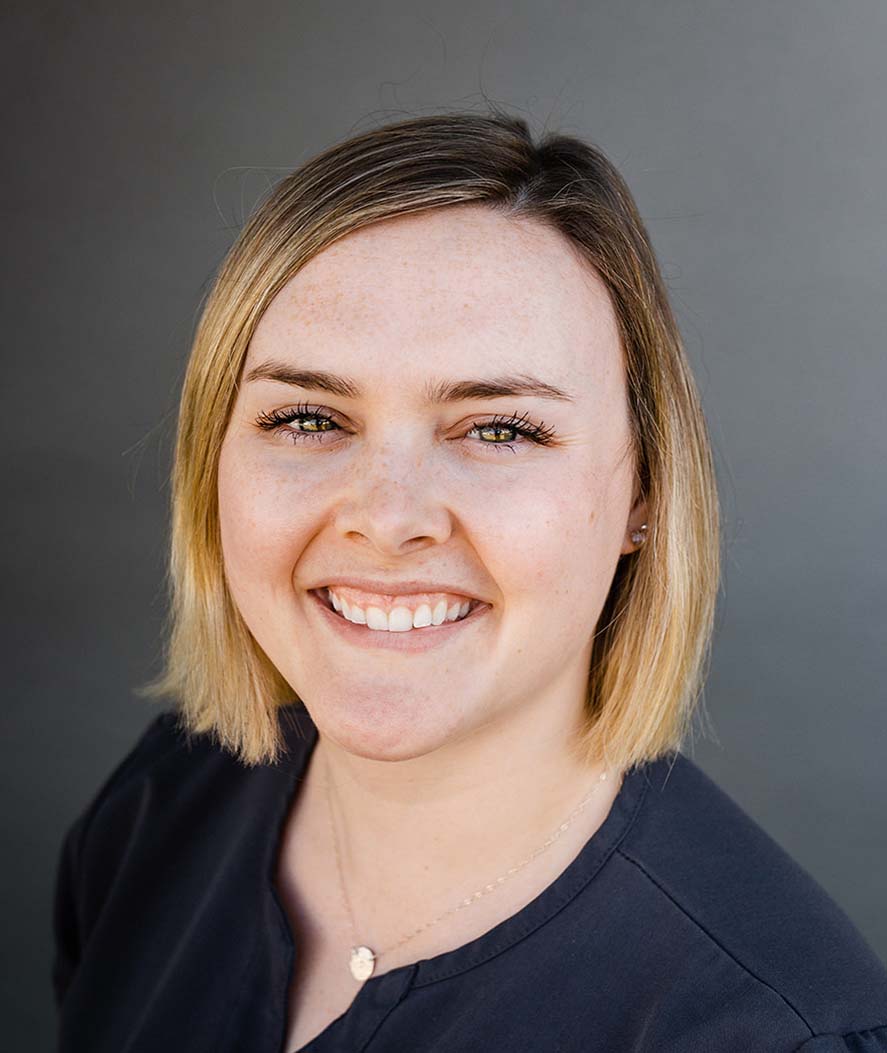 Keni Certified Dental Assistant
Image
Sheiryl Dental Assistant 
Image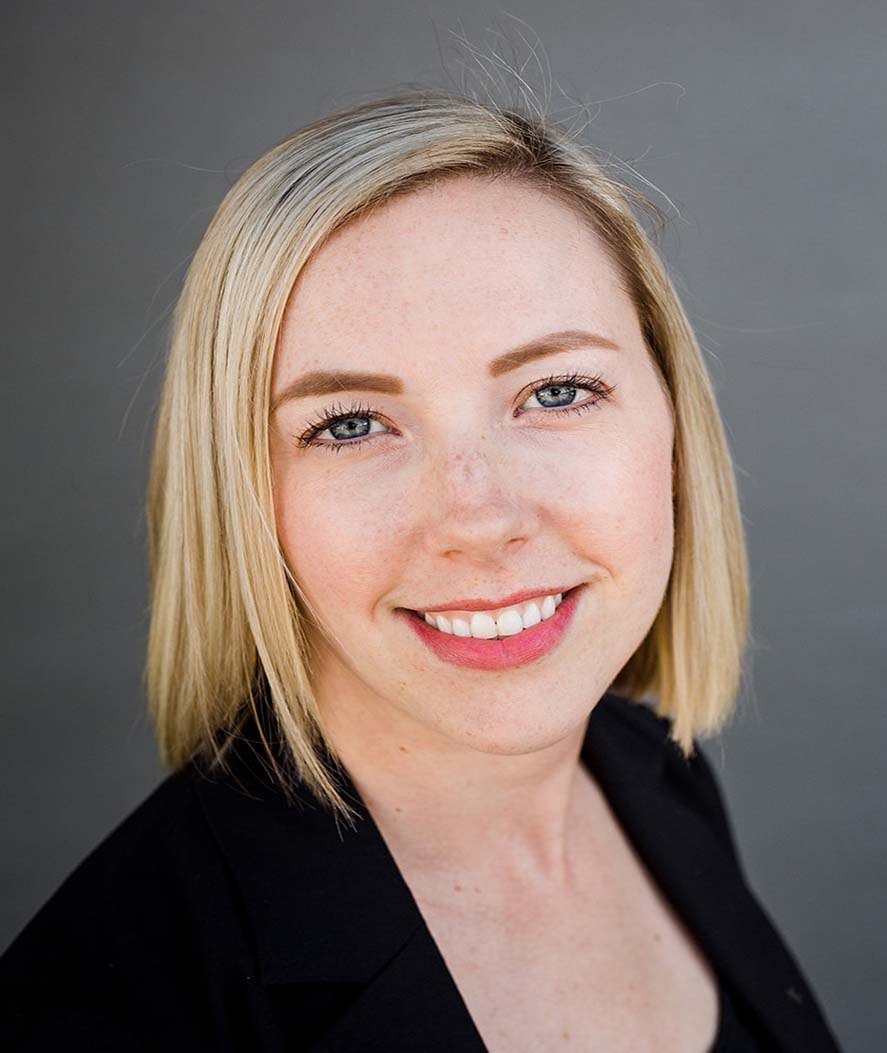 ErinOffice Coordinator
Image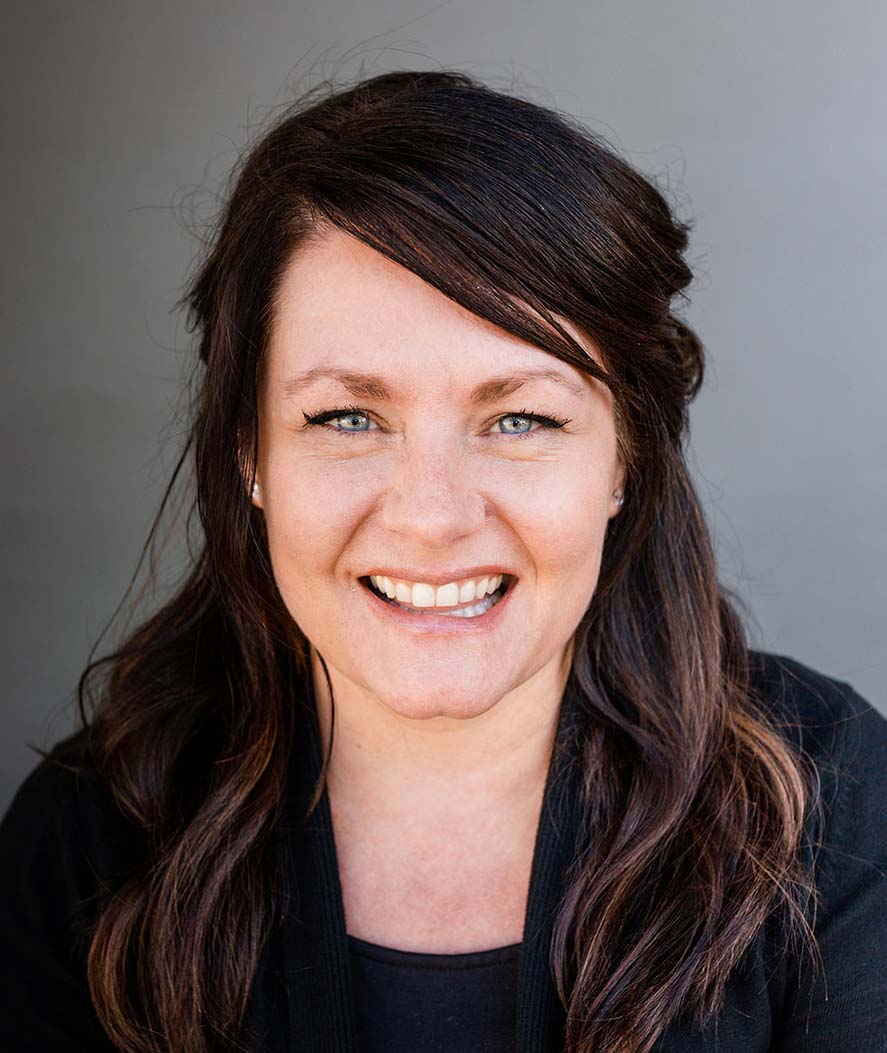 TerraTreatment Coordinator
Image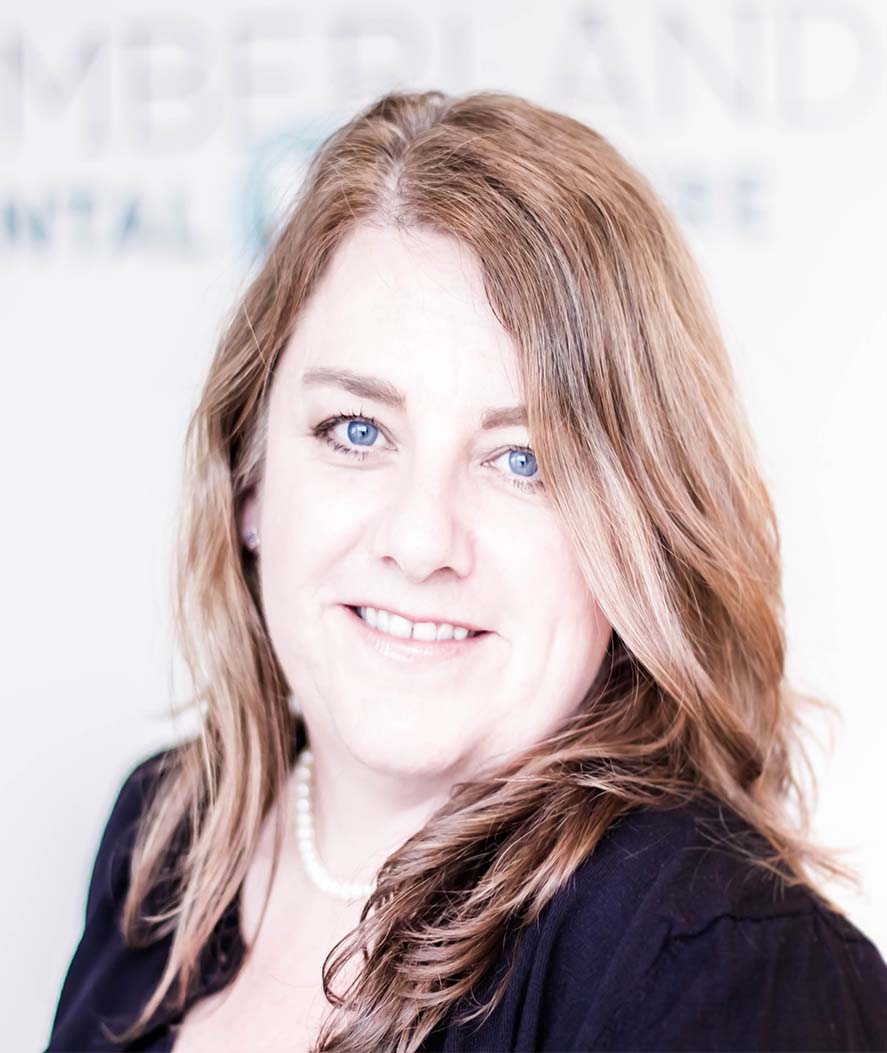 NeacailAdministration
Image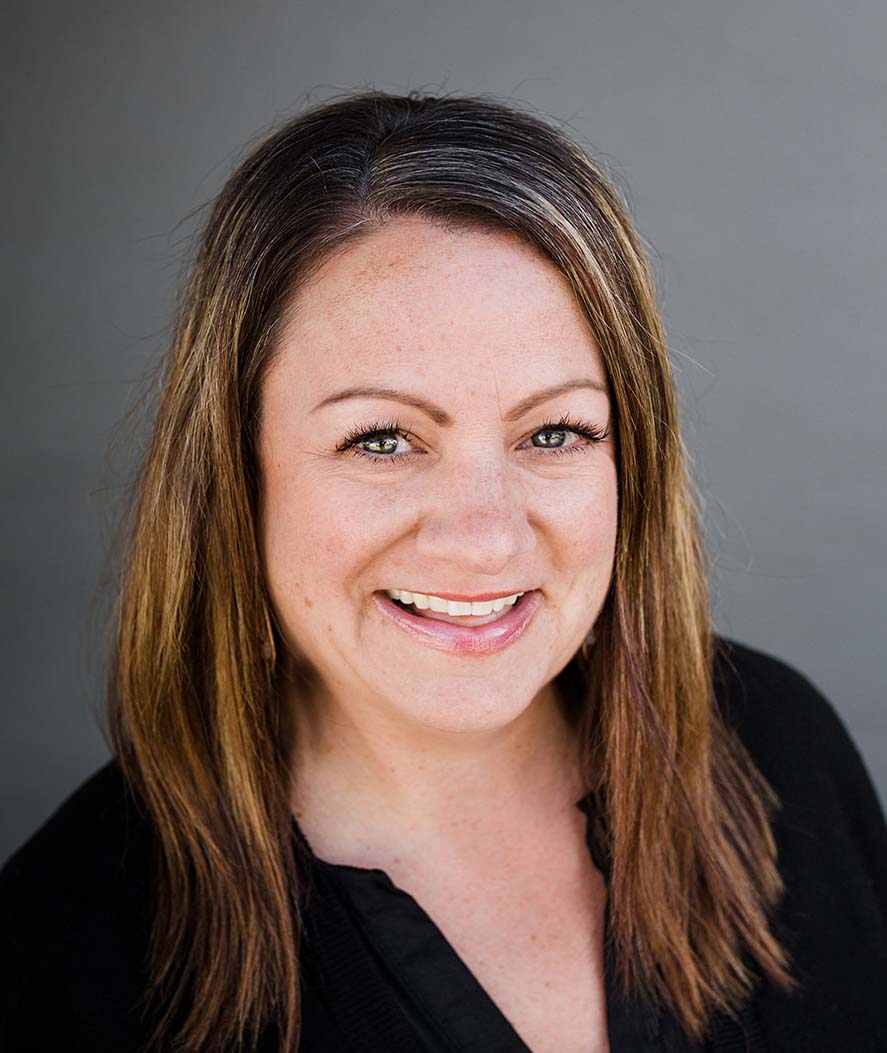 ReganAdministration
Image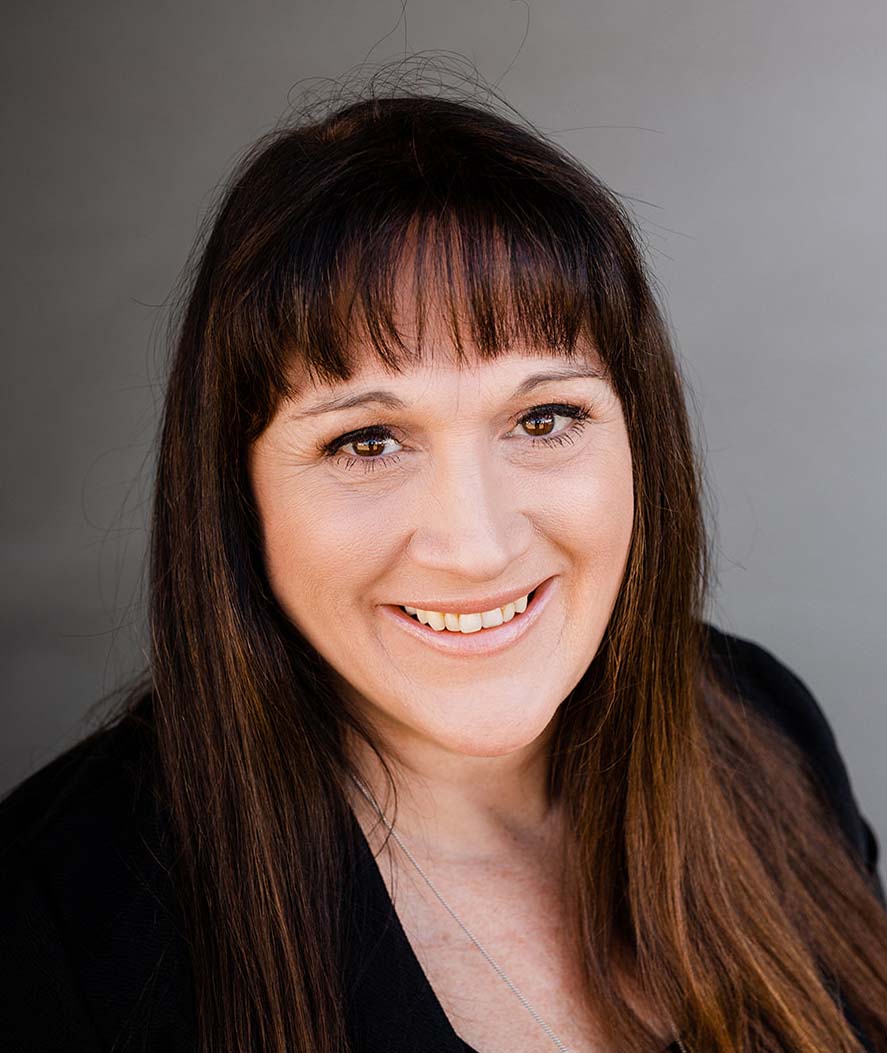 ShelleyHygiene Coordinator
Image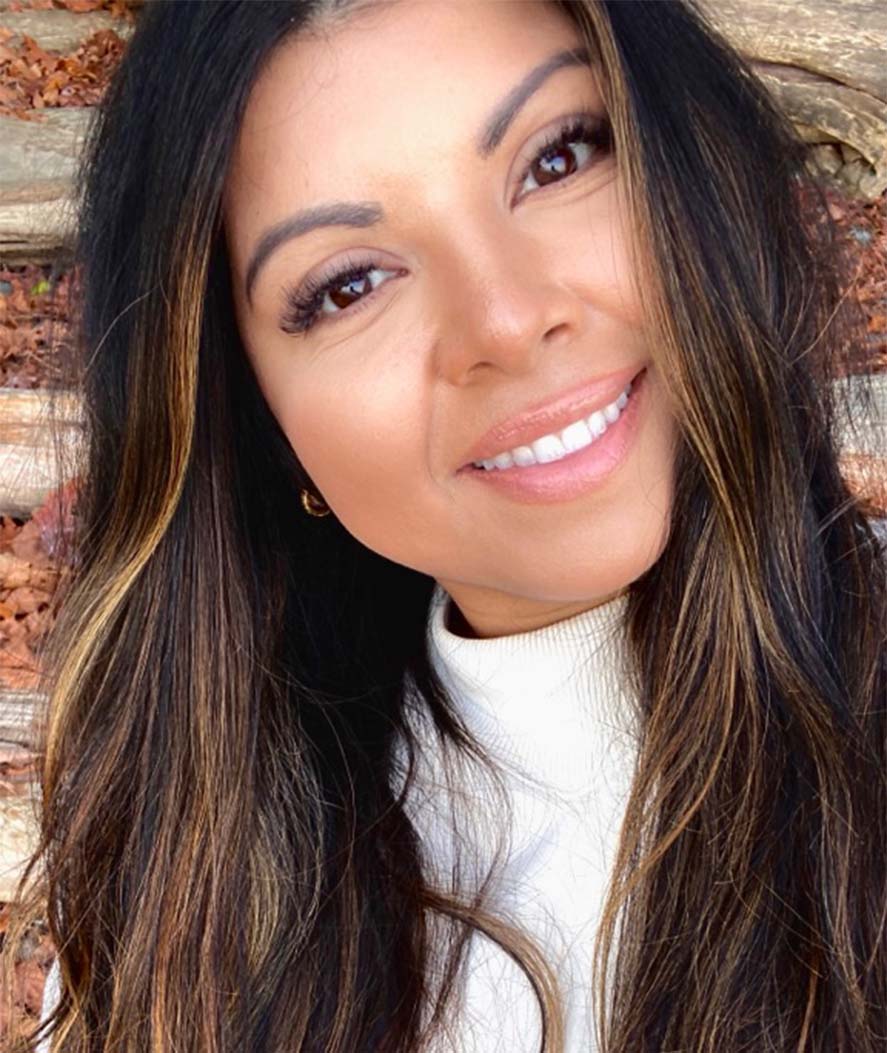 SammyCertified Dental Assistant
Image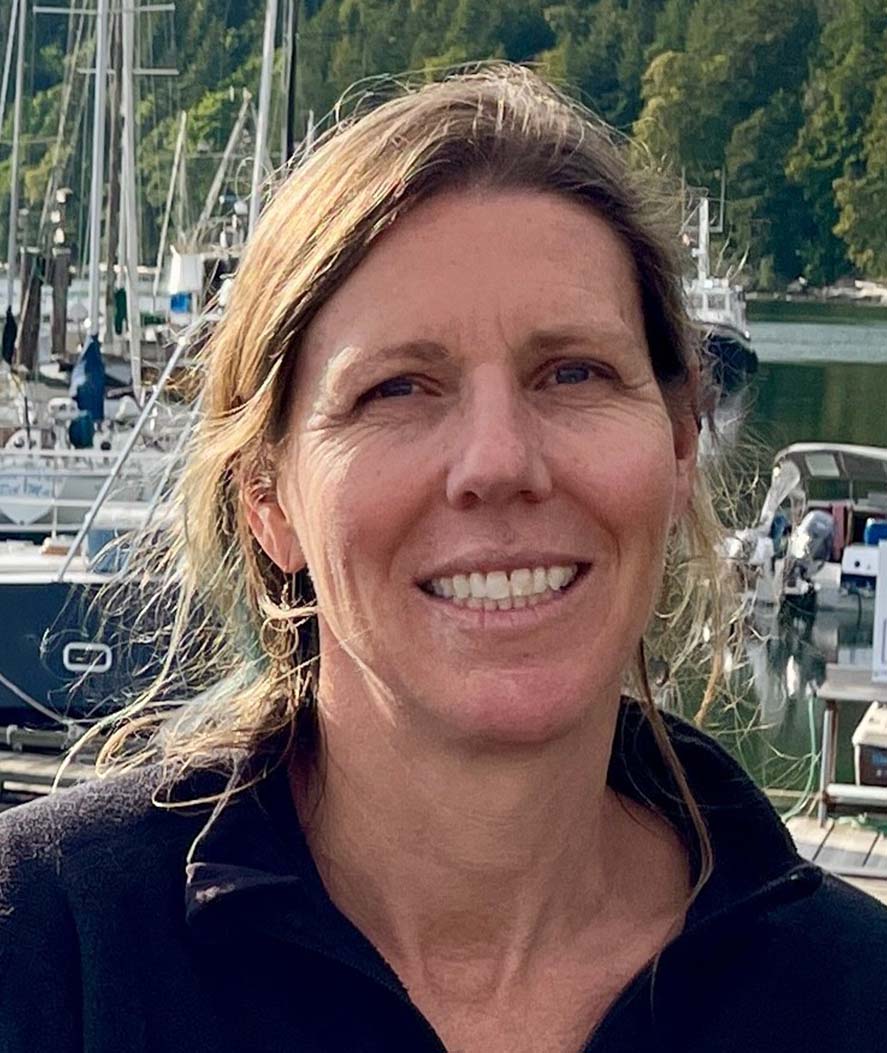 Louise Dental Hygienist
Image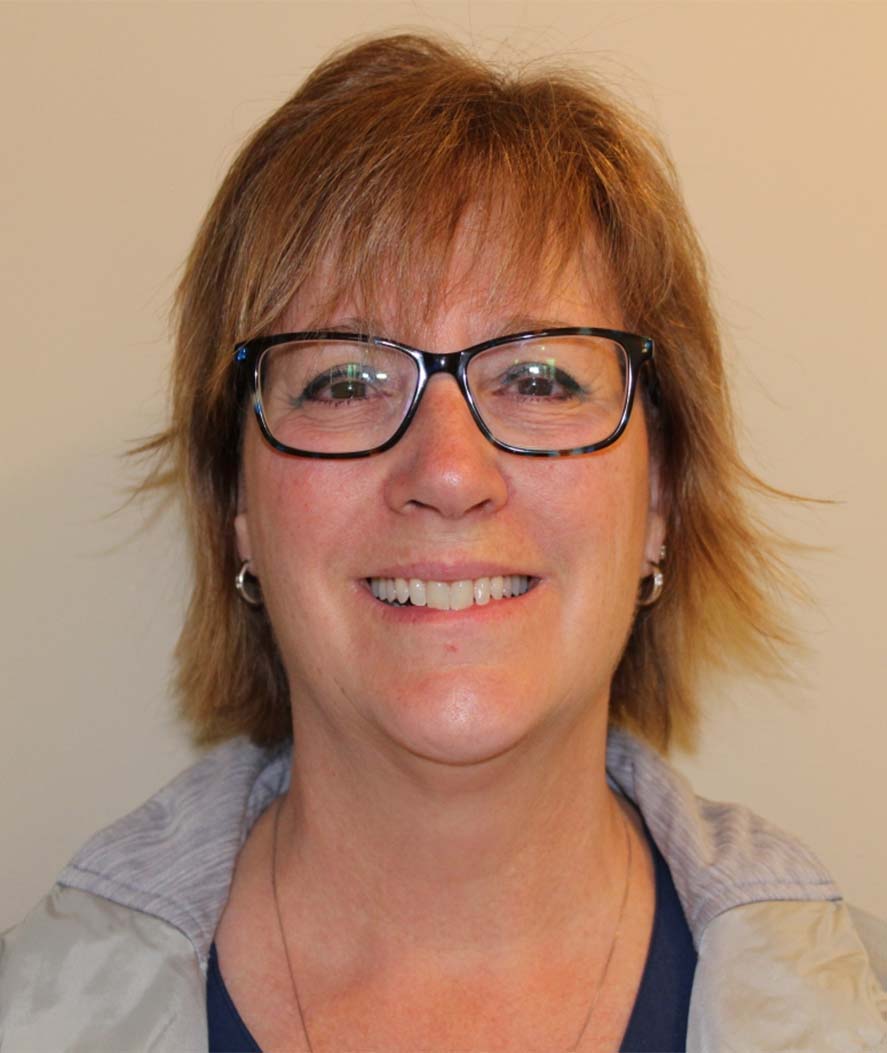 Leslie Certified Dental Assistant
Image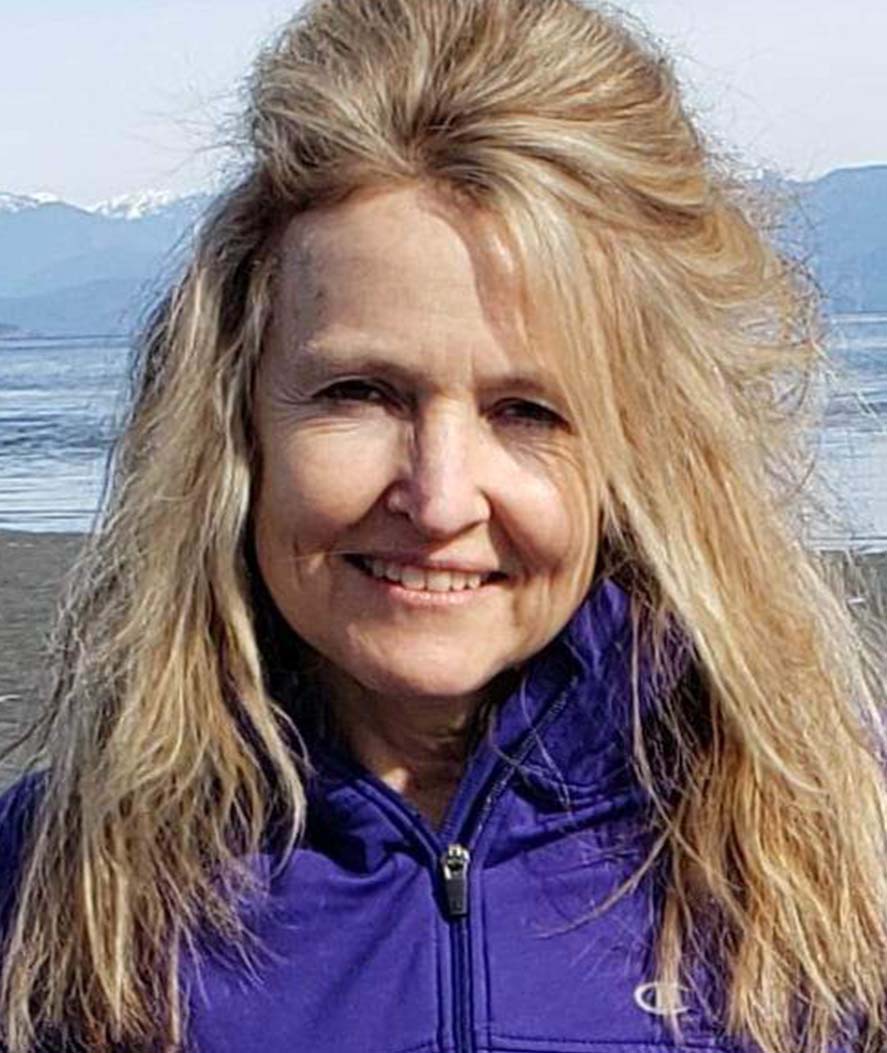 Sandy Administrator
Image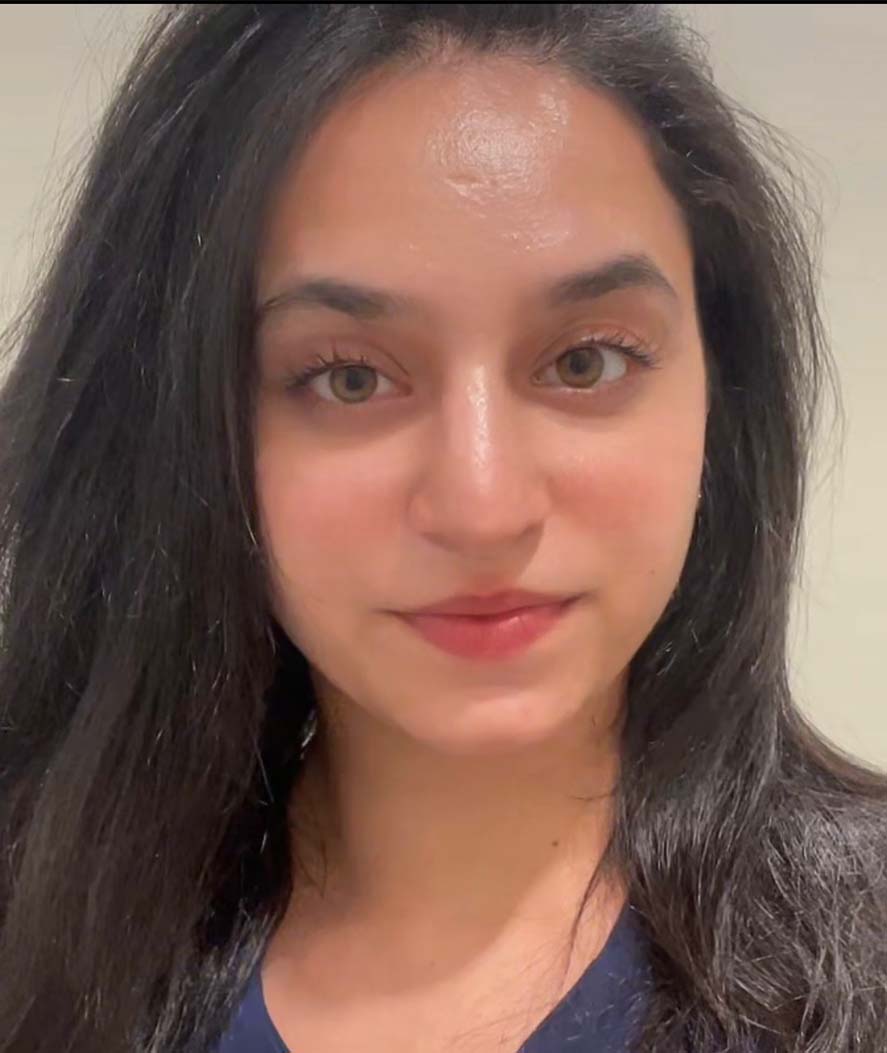 Vidhi Dental Assistant